Our farm
Farm holidays at Völs am Schlern –
Welcome at the Heideggerhof!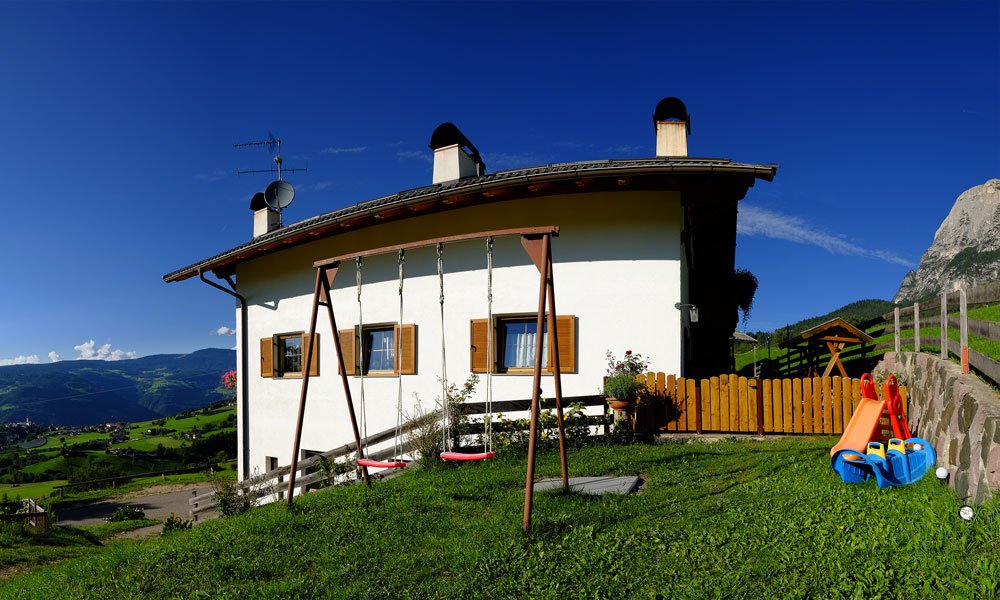 The Heideggerhof has been operating since the late 1950s and is furnished with two apartments as guest accommodation since 2004 onwards. Since then, the peasant family has been living from tourism, but remained faithful to its roots. There animals still live on the farm, contributing their part to ensure that you and your family will feel right at home at the Heideggerhof. Open your eyes in the morning in one of the two cozy apartments, let the view roam from the window over the countryside and enjoy the wonderful panorama.
Gorgeous relaxation during a farm holiday at Völs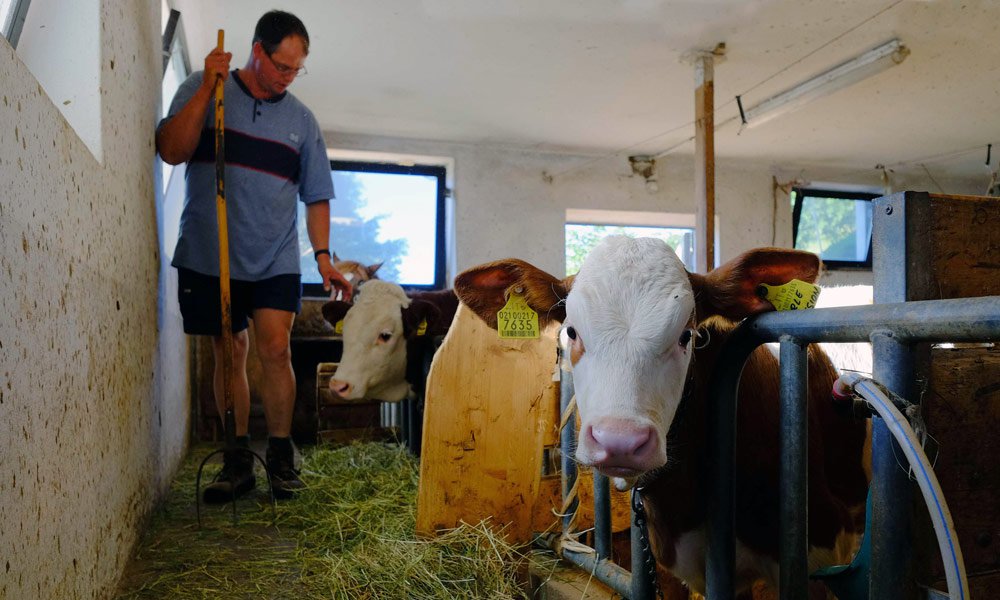 In the idyll of a farm at the foot of the Dolomites the recovery factor is as great as during a lakeside vacation or a stay at the sea. This is due to the fresh mountain air, the heavenly rest on lonely mountain pastures and lush greenery of fragrant woods and flowering meadows. The Heideggerhof presents itself particularly welcoming thanks to its sunny plateau. Just 3km away from Völs, you are not far from the rest of the world, but still sufficiently away from everyday life and car noise, to enjoy a break for both body and soul.
An on-site playground with swings, slide, seesaw and rocking horse nearby provides entertainment for young children. The experience shows that children will not get bored on the farm because the farmhouse also means vacations with animals. Whether the pony in the pasture, the calf in the barn or the farm dog Sultan – there is always something new to see and to discover!
Active holidays in the Dolomites at Völs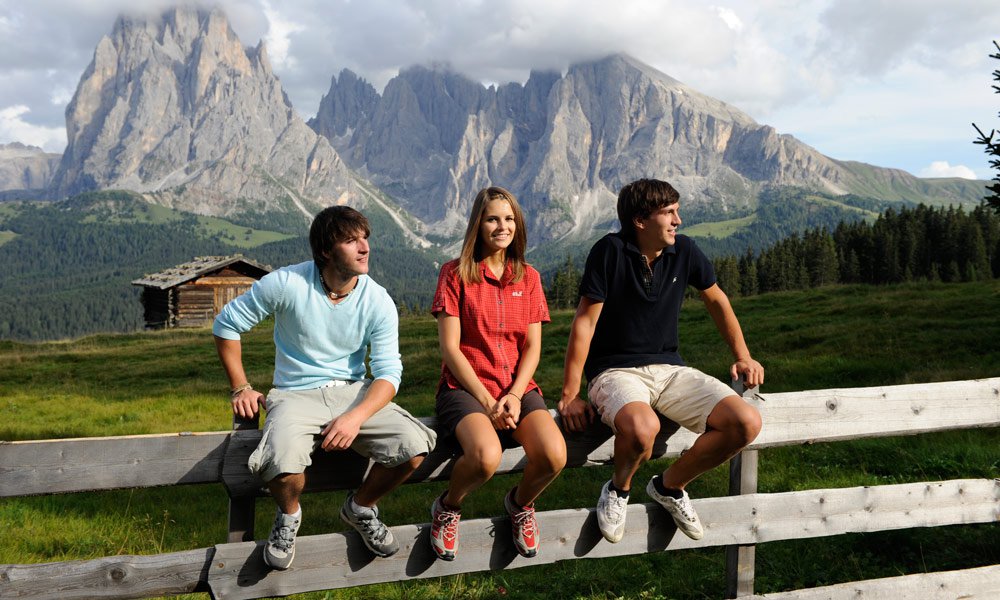 The Heideggerhof lies at the bottom of the Dolomites, which are among the most beautiful hiking areas of South Tyrol. In addition to large-scale hikes and mountain tours on the Schlern and Seiser Alp shorter journeys start directly at the Heideggerhof. The idyllic Völser lake or the Tuffalm which was voted the most beautiful Alp in South Tyrol in the year 2007 can be reached in 45 minutes. About an hour takes the walk to the medieval Prösels castle and after 1.5 to two hours of walking you can reach the two mountain inns Schönblick and Tschafon.
Within 10 kilometers active vacationers will find many other leisure activities, including via ferrata, horse drawn carriage rides, golf courses, herb walks and various winter sports in the cold season. Culturally, Völs offers something to experience during a farm holiday: from the traditional event of the cattle drive in October to the music festival of the Kastelruther Spatzen Open Air in June or the Schlern International Music Festival in July.