Seiser Alm
Holidays on the Seiser Alm – enjoy the whole variety of the Dolomites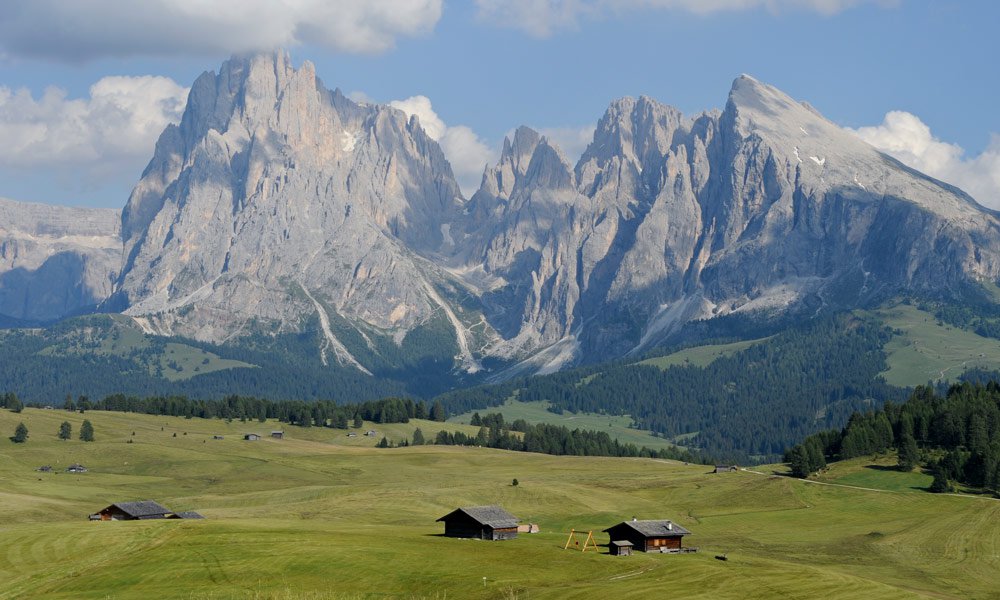 The Seiser Alm in the Dolomites is the largest plateau of Europe and now attracts to lofty heights not only farmers and their livestock, but also a large number of tourists. And quite rightly, because all year round the Seiser Alm offers a variety of leisure activities, which will make you forget the daily routine and let soak holiday joy into every heart.
Culture and nature along hikes in Schlern area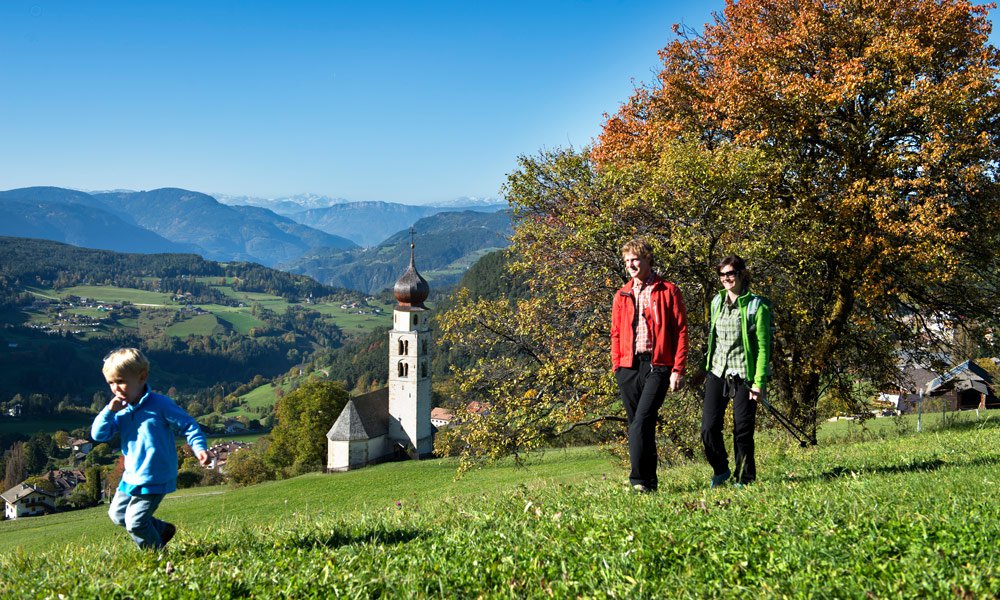 As the entire Schlern area, to which besides the Schlern also the Roterd peak and the famous Rosszähne belong, the Seiser Alm as well is a paradise for active vacationers. Hiking and mountain climbing are crowned by unforgettable panoramic views and a diverse flora. Both will be presented along the 2006 set up Hans-and-Paula-Steger-way with the support of information boards, along this path you can learn more about the culture of the Seiser Alm and South Tyrol by walking.
Skiing on the Seiser Alm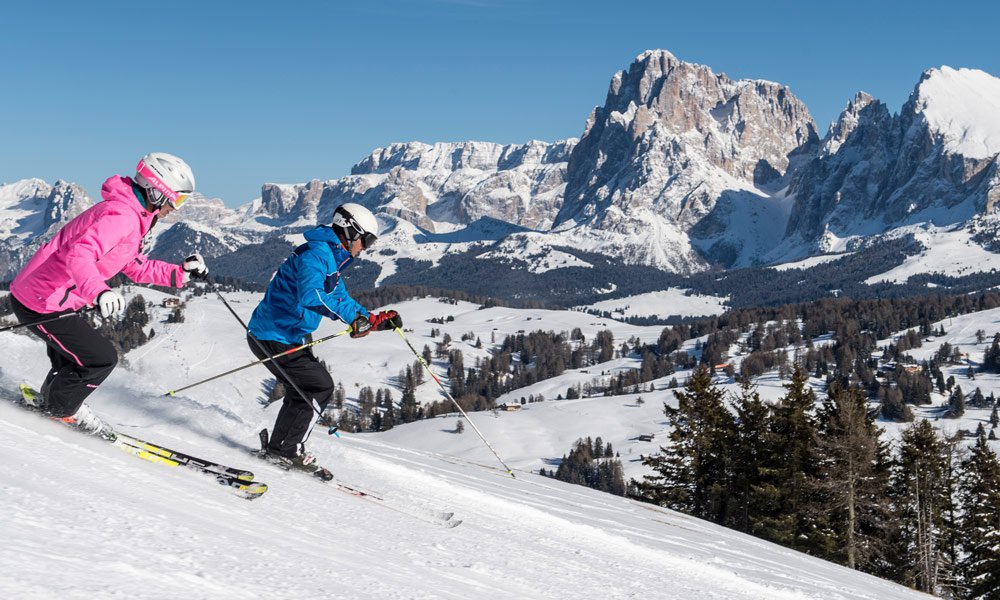 In winter, the Seiser Alm offers winter snow fun for skiers and snowboarders on around 60 km of slopes including funpark. The trail network is almost as extensive and the snowy woods can be explored during guided snowshoe hikes or paths freely discovered on your own.